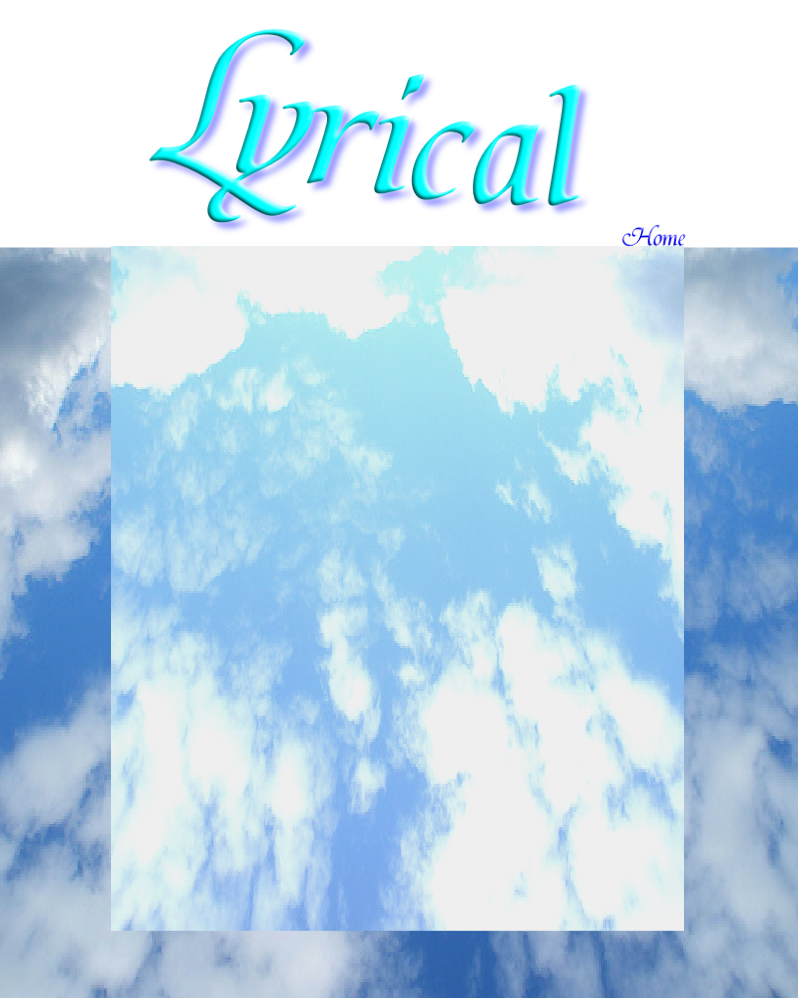 In Chaos we let go, we empty out. From this release we begin to expand into the magical rhythm of Lyrical. We let go even of letting go. In Flowing, we found our roots. In Lyrical we find our wings.
Shoulders, arms and fingertips grow out into the space around us. Patterns and repetitions emerge giving birth to new patterns and new repetitions. We let go of being "the dancer" and offer ourselves as co-creators of the dance.
This is the mysterious field of trance. It is an infinite playground of creativity and imagination. We shapeshift, we play, we dance lightly on our mother Earth.We stop looking and start to see.
It is the butterfly emerging from the chrysalis and feeling summer air on its still-damp wings. It is bright coloured kites in summer breezes. It is that feeling of being grateful for the gifts of life. The feeling of being grateful for life.



Now playing: Ghost Dancer by Gabrielle Roth and the Mirrors from the album Trance