5Rhythms® with Christopher Boylan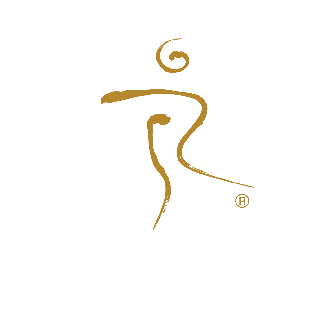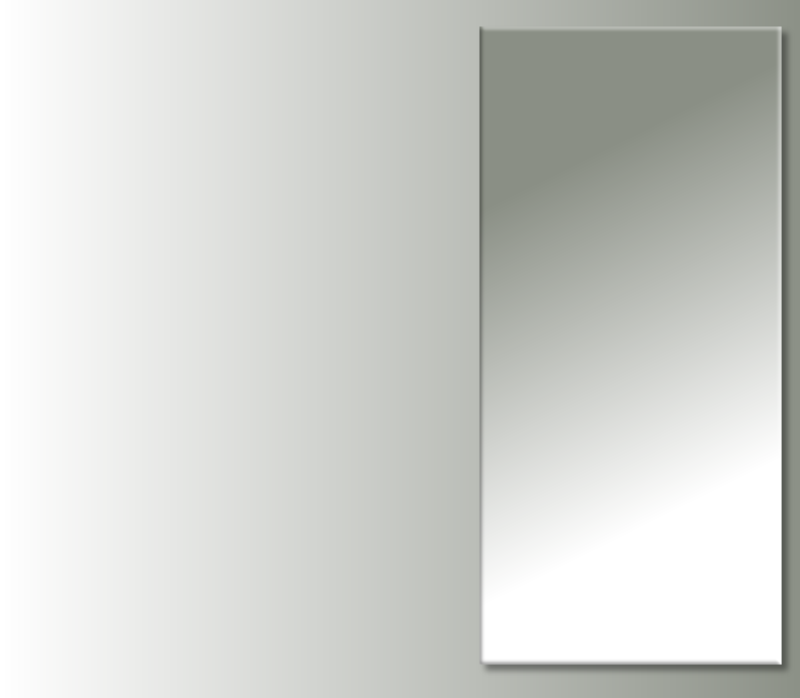 These are usually drop in. There is no need to book but feel free to get in touch if you have any queries. They are usually two to two and a half hours long, beginning with an unguided warm-up period. I'll play some music, you have a boogie. The warm-up is a very important part of these class, so please try to arrive on time. At some venues, the doors close 15 minutes after the start time. If you are going to be any later, call me on 07988 820039 and we can arrange to let you in.
Day and weekend workshops
These can be a great introduction to the practice. Over the course of a day or a weekend we get more time to gel as a group. You can get a chance to really experience the rhythms. Don't be put off by the idea of dancing for six or seven hours, we won't be moving wildly all of the time and you might be surprised at your own energy! Some workshops are not advertised as suitable for beginners - this doesn't mean they aren't, I would just like to talk to you before you sign up! My "Fill Your Boots" and "Out of Your Box" workshops, for example, can get pretty intense for some dancers. It's good to have a little waves experience under your belt first.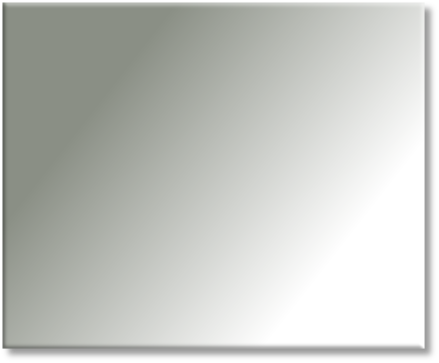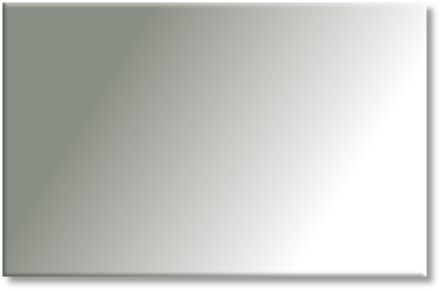 You'll see from the programme of classes that I cover a huge area. Publicising the classes takes an enormous amount of energy. I am always grateful for help of any sort with publicity. Putting a few flyers in your local chippy or handing some out at your yoga class can bring new people onto the dancefloor. Get in touch if you could take some flyers. If you can put out a lot of publicity, I am happy to exchange your energy for free classes if you wish.
If you are looking for a lift or able to offer one to a class, get in touch and I'll try and hook you up with other dancers from your area.
Thanks to:
Liz Collier, Sam Barnes and Anna Massey for original artwork